Upcoming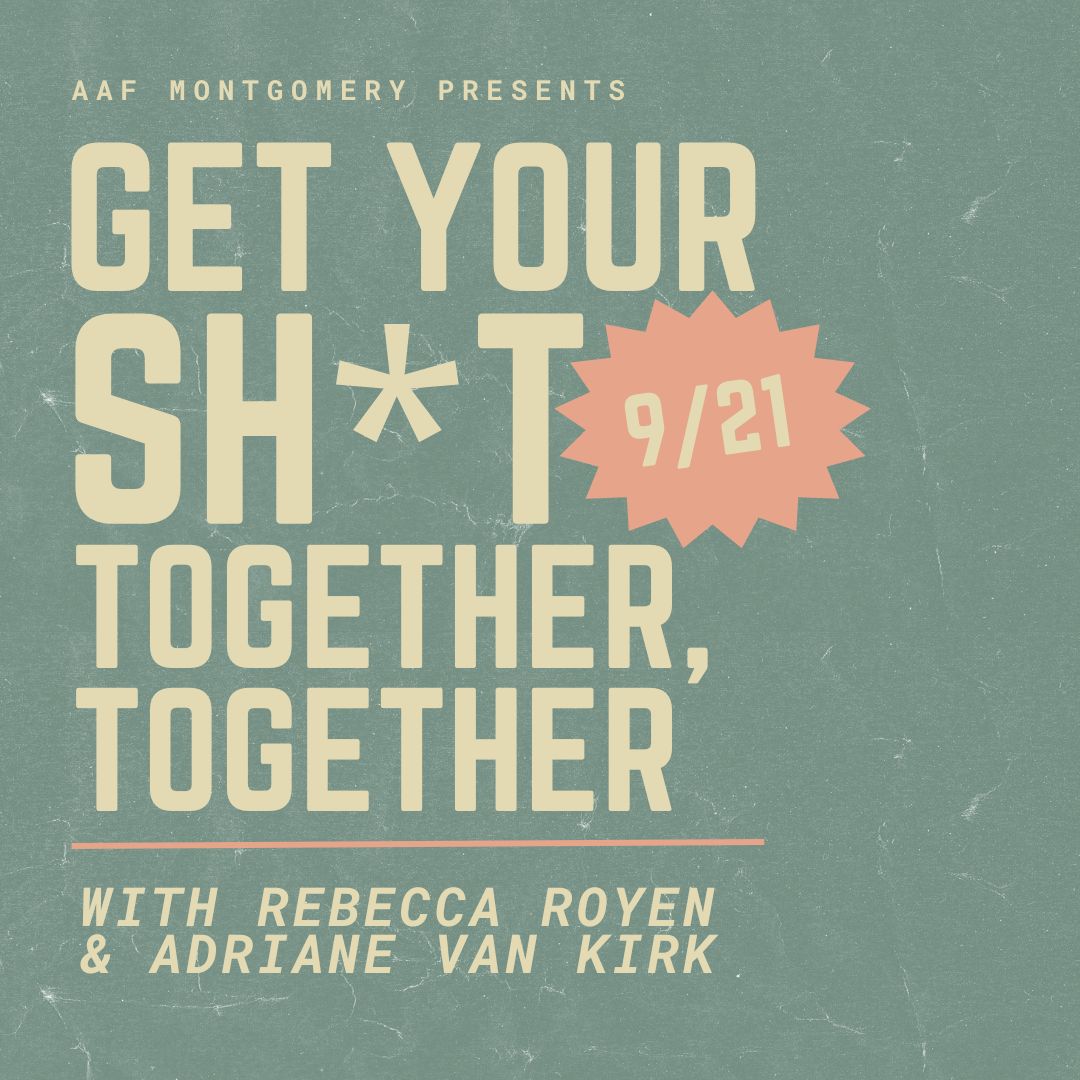 September Lunch & Learn
Rebecca Royen and Adriane Van Kirk will guide us through a thought-provoking, interactive process of learning how to recognize our sh*t, identify our sh*t, and ultimately manage our sh*t, together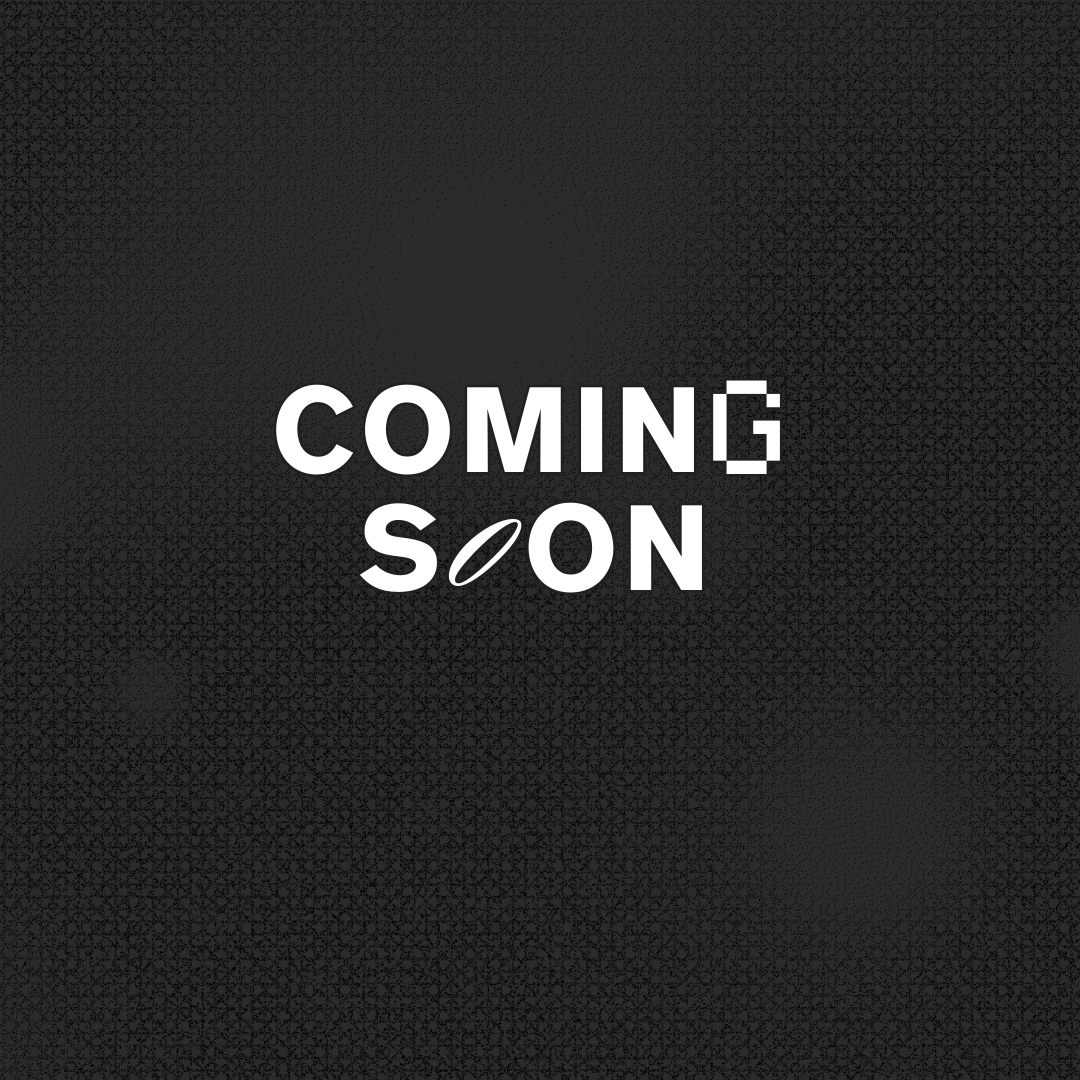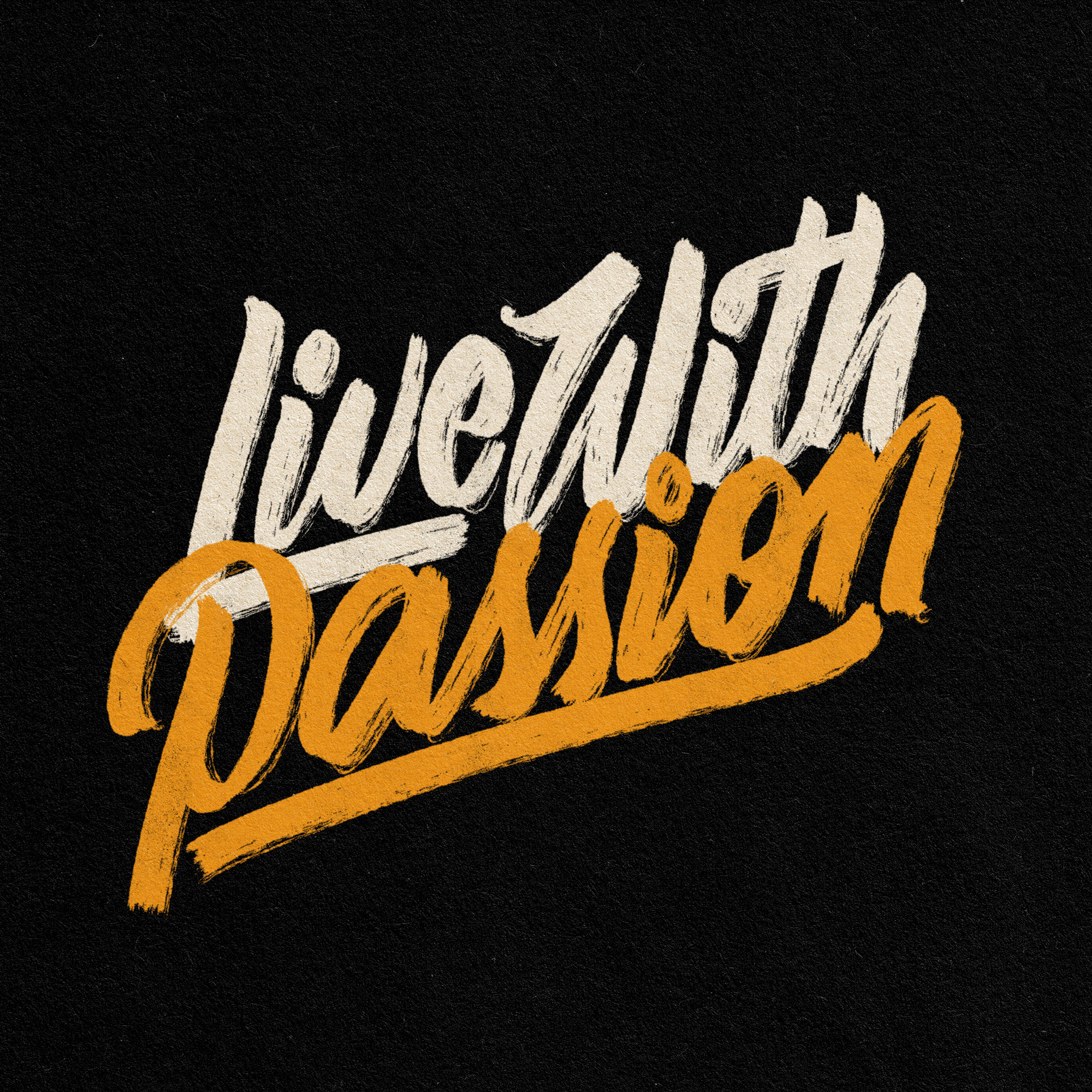 Drink & Draw Workshop
Illustrator and Typography guru, Alex Rhodes, will guide us through a fun and entertaining workshop that will be sure to get your creative juices flowing!
Future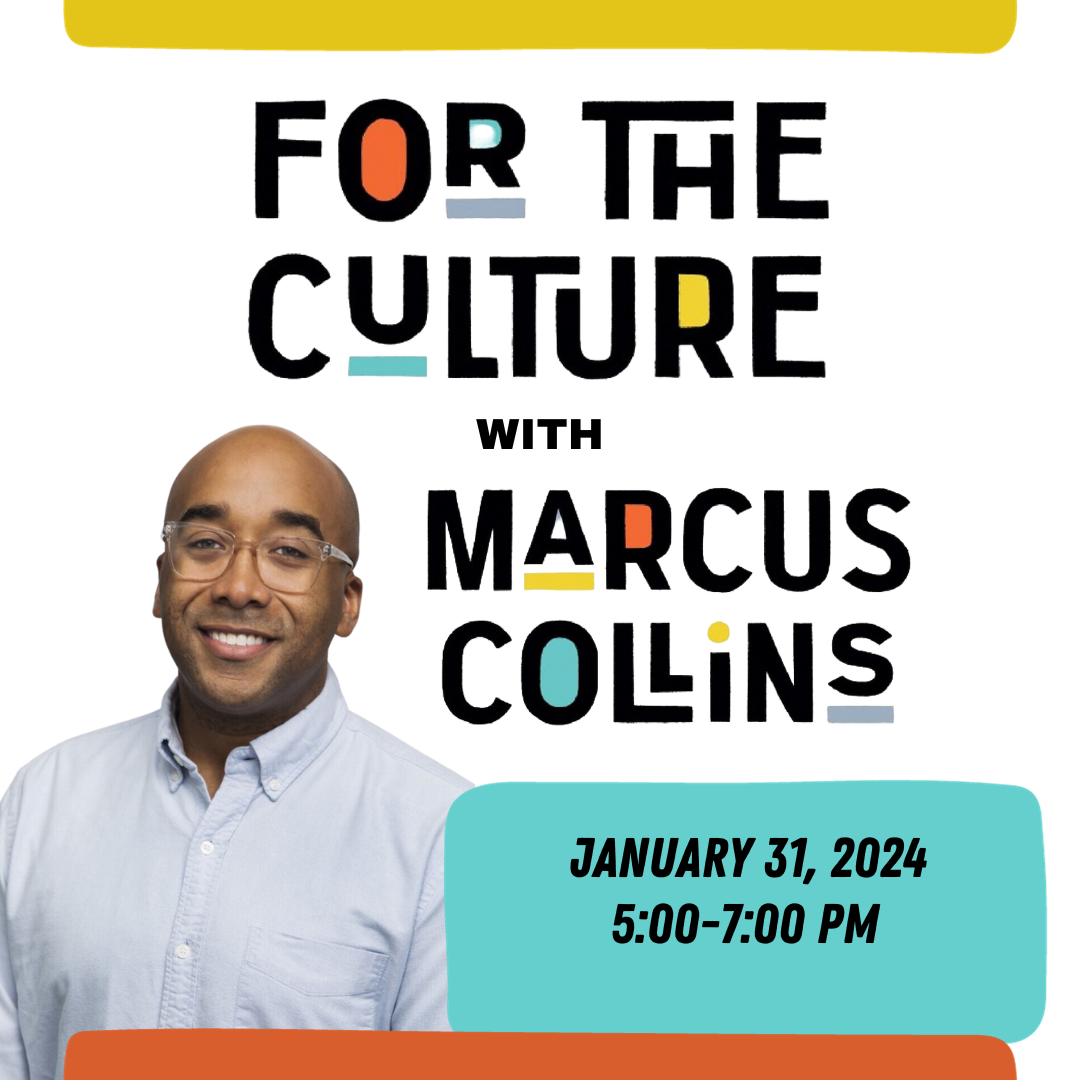 Marcus Collins Book Tour and Speaker Series
Author of For The Culture, Marcus Collins will guide us through the Power of Perspective and how it helps us to be more empathetic and, consequently, more human. We will host a keynote, book sale, and signing.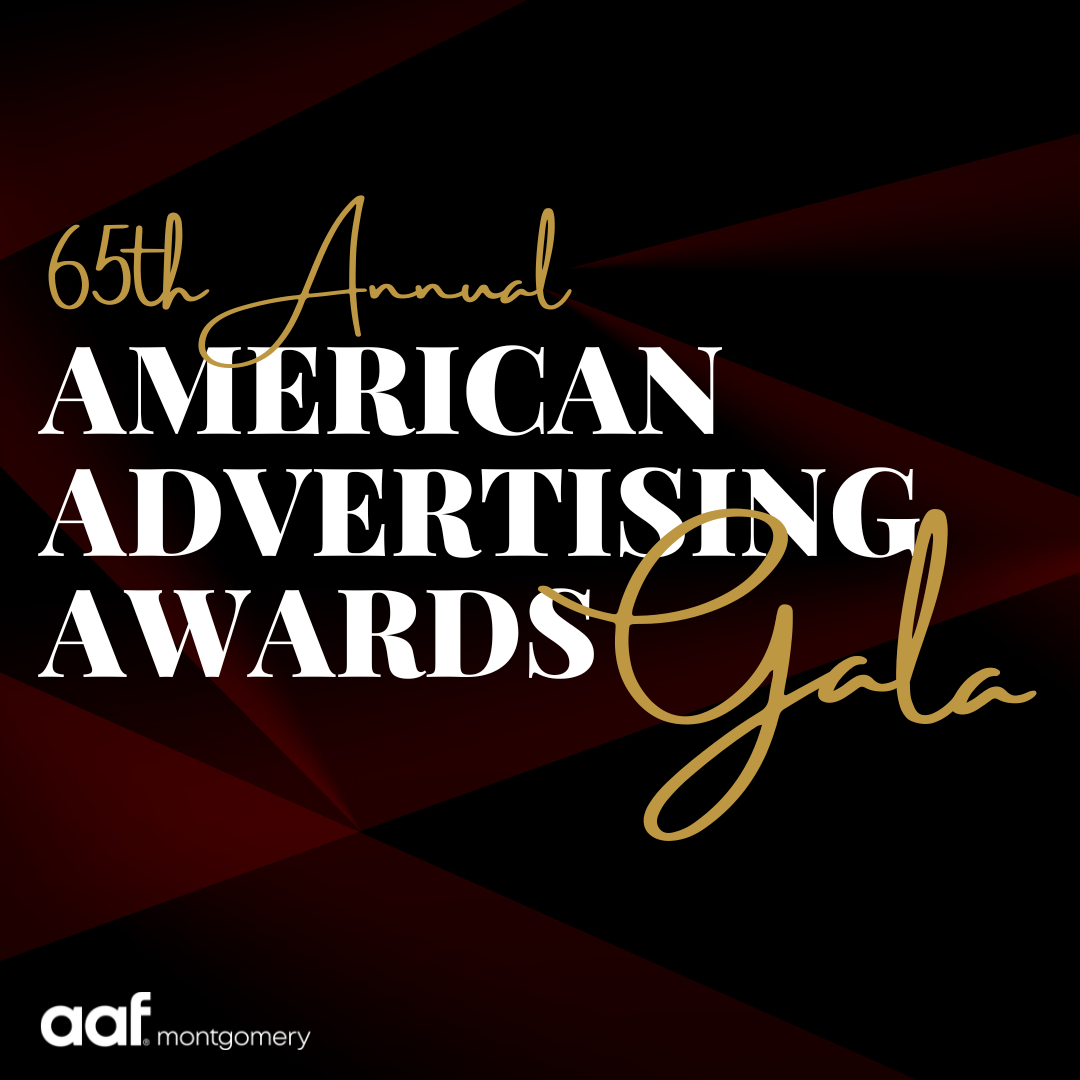 65th Annual American Advertising Awards Gala
The American Advertising Awards is the advertising industry's largest and most representative competition, attracting over 40,000 entries every year in local AAF Club competitions.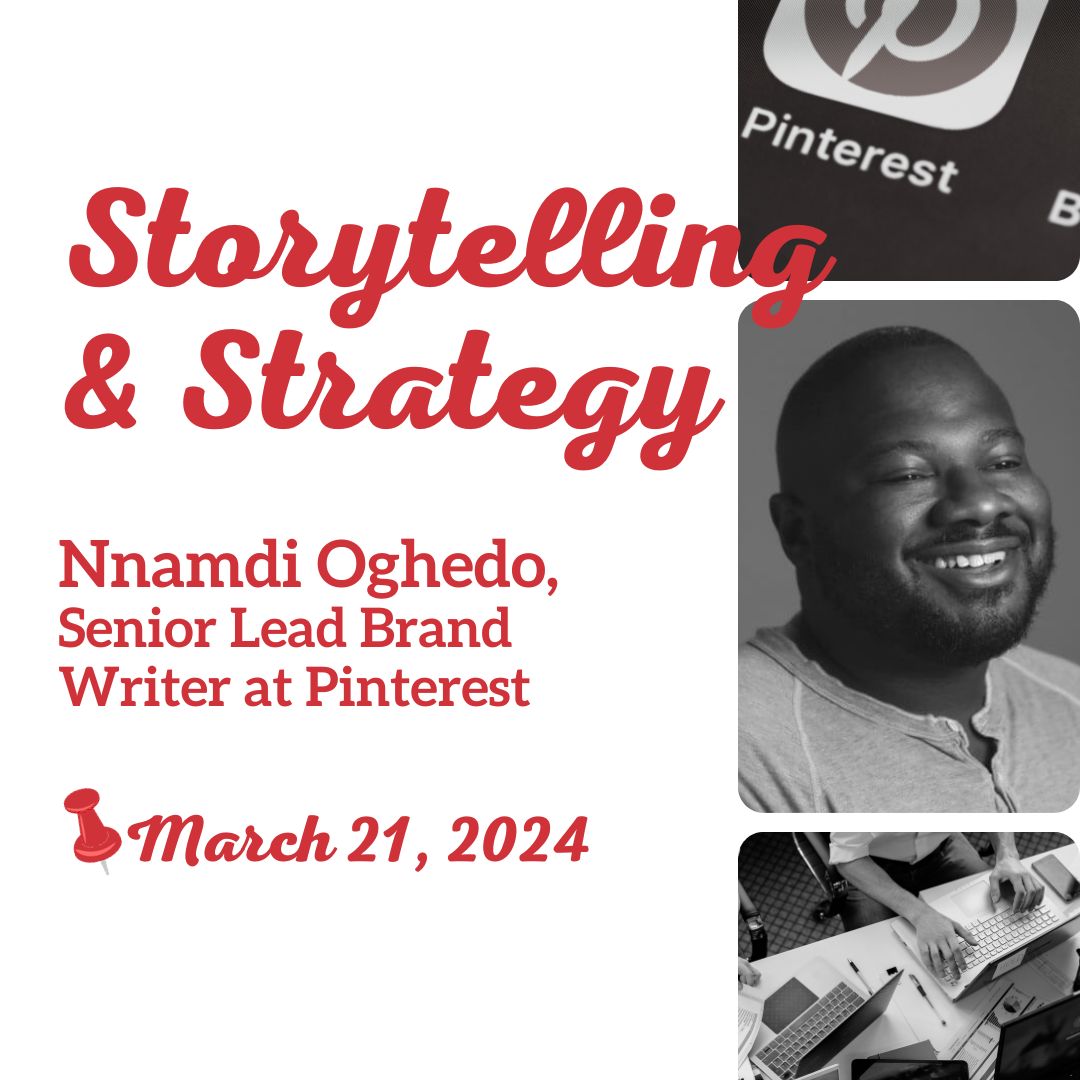 March Lunch & Learn
Nnamdi Oghedo is a Senior Lead Brand Writer at Pinterest and will be talking us through the importance of Storytelling on your overall campaign strategy.